Businesses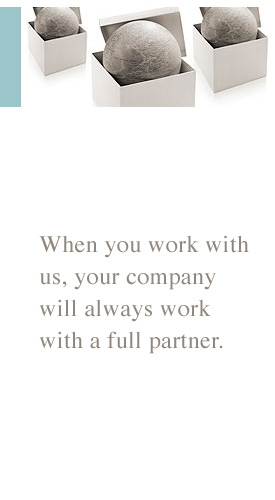 At Wilson, we proactively provide the highest standards of tax compliance. Our combination of seasoned tax experts and custom accounting software allows us to scale tax services to any size company, while still offering personal attention.
Our services include:
Business tax consulting and compliance for U.S. and international businesses
Partnership planning and taxation expertise
Succession planning
Document management
Going to a bigger firm, you are likely to get junior partners, high costs and rote services. At Wilson, our full partners work one-on-one with each client. We proactively collaborate on the best solutions for each client and maintain the highest standards of quality—all at a fraction of the cost of bigger firms. Call one of our partners today to find out the advantages Wilson can offer your business.